1. Enlarge the Sessions clip that you want to view to full-screen by clicking on the arrows in the upper right corner of the clip.
2. Tap anywhere on the clip so that the time bar on the bottom of the screen no longer shows.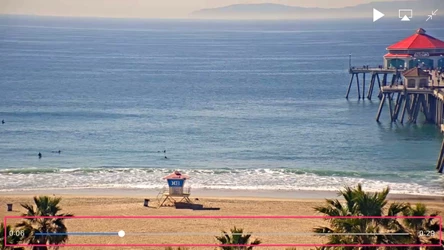 *The view of your Sessions clip should look like this: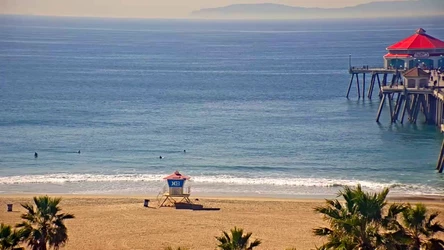 3. Pinch to zoom!