Important notes
If you know to have subscribed through our website (billed by Surfline directly), these instructions do not apply.
Confirm whether Surfline Premium is an active subscription
First, check to see that Surfline is listed as an active subscription using the iOS/Android instructions below.
How to check from iPhone/iPad
Open the Settings app.
Tap your name.
Tap Subscriptions.

How to check in Google Play Store (on an Android device):
Open the Google Play app
At the top right, tap the profile icon.
Tap Payments & Subscriptions and then Subscriptions.
Surfline Premium is in my subscriptions list but my account isn't Premium.
Head to the Account tab (bottom right of app screen). Scroll to the bottom of the screen and tap Restore iTunes/Google Play Subscription.
You might need to contact support for them to finalise the changes.
iOS/Apple
​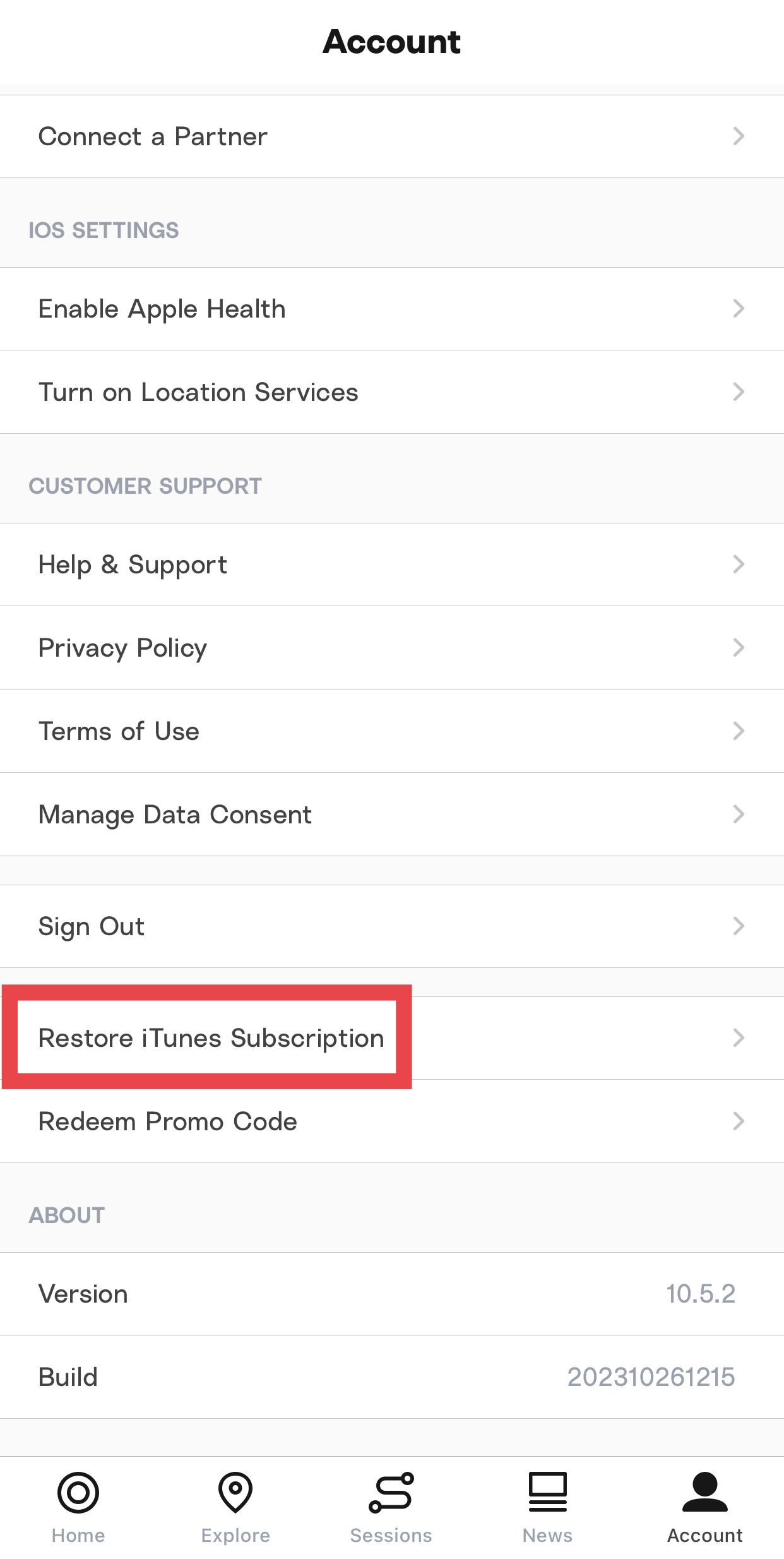 Google Play/Android