Do you own a business, rental, or home that overlooks a prime surf break? Interested in hosting a live streaming camera? Visit our Surfline camera host page to learn more about our host program and how to apply.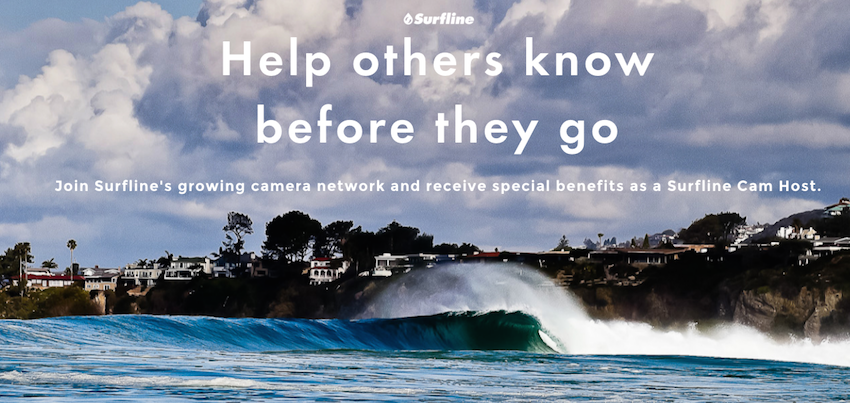 Think you've discovered a surf location, but don't actually own the property? Submit a request for us to explore a surf cam at that location.
In the description box of your submission, please include the following information:
Address, City, and Zip Code

Name(s) of surf breaks the camera location would view

Type of location (e.g.: residential, commercial)

Photos of the location and potential camera views (required for review)
Next, select "Surf Cam Questions" as the Request Type
Once you are finished, click "Submit" at the bottom of the page to submit your request for a new camera location.