There are two ways you can access the buoys and our advanced charts on the website.
1) Click the Cams & Forecasts button in the upper lefthand corner of the navigation bar.

Then click either the Buoys or Charts button in the bottom lefthand corner of the map page.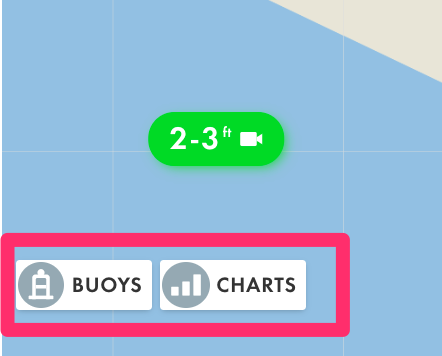 2) Click on any surf spot on the Cams & Forecasts page.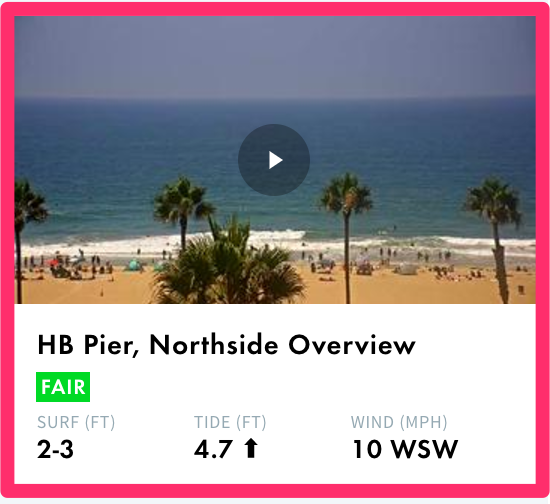 On the spot page, scroll to the bottom. You can click on Nearby Buoys to see the buoys near that spot. Click All Buoys to see more detailed information for buoys. Click Forecast Charts to see our advanced charts.